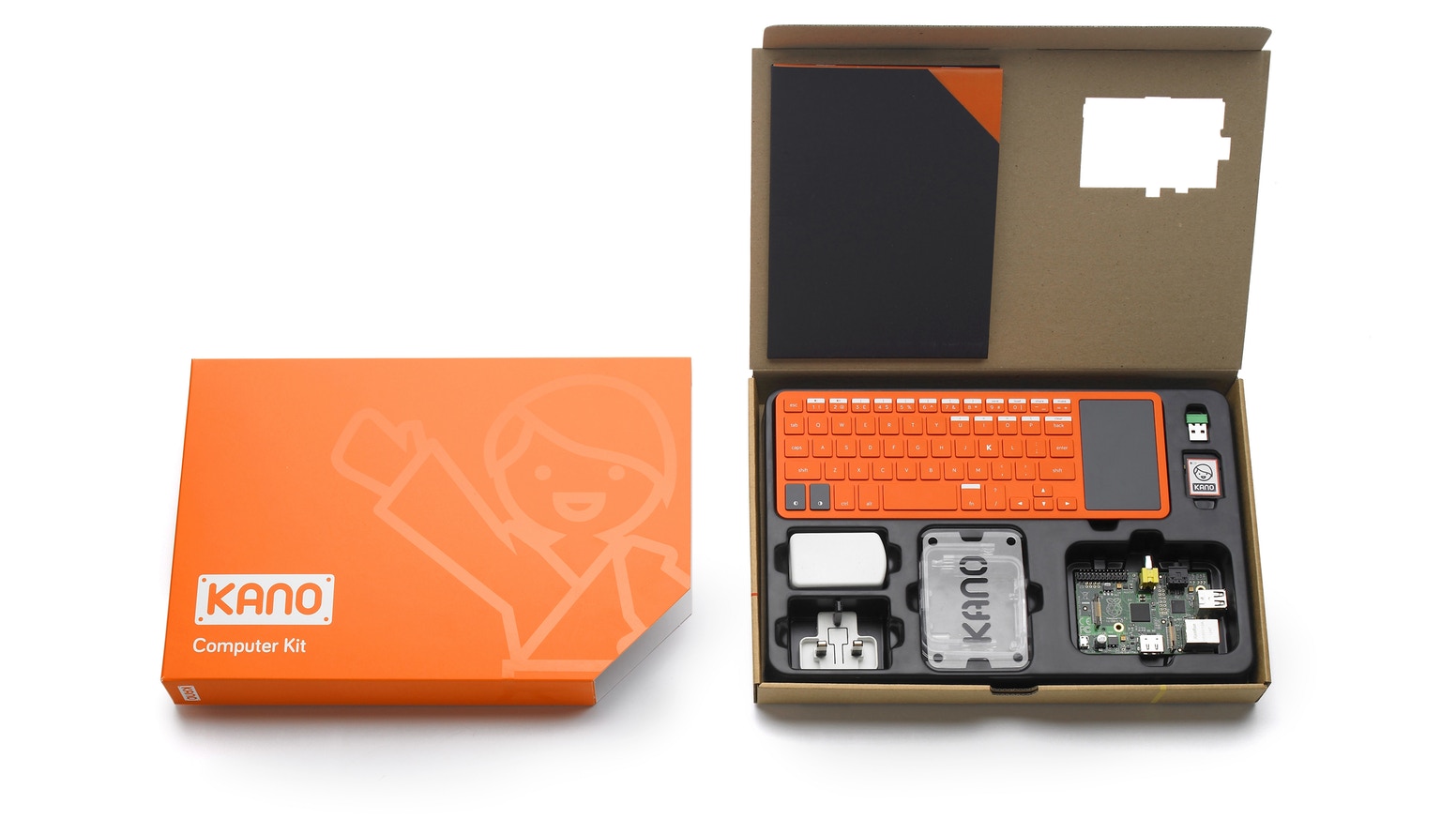 Kano: A computer anyone can make
A computer and coding kit for all ages, all over the world. Simple as Lego, powered by Pi. Make games, learn code, create the future.
Impact
It is a SIMPLE DIY Kit which inspires kids into technology and coding. Kids can make many programs very simply.
Problem Solved
There is no Computer/Coding Kit in the Market for Kids to build and use a computer.